From hardware development, prototyping, firmware development,
Database Design, Testing Integration, Web integration and Database Design.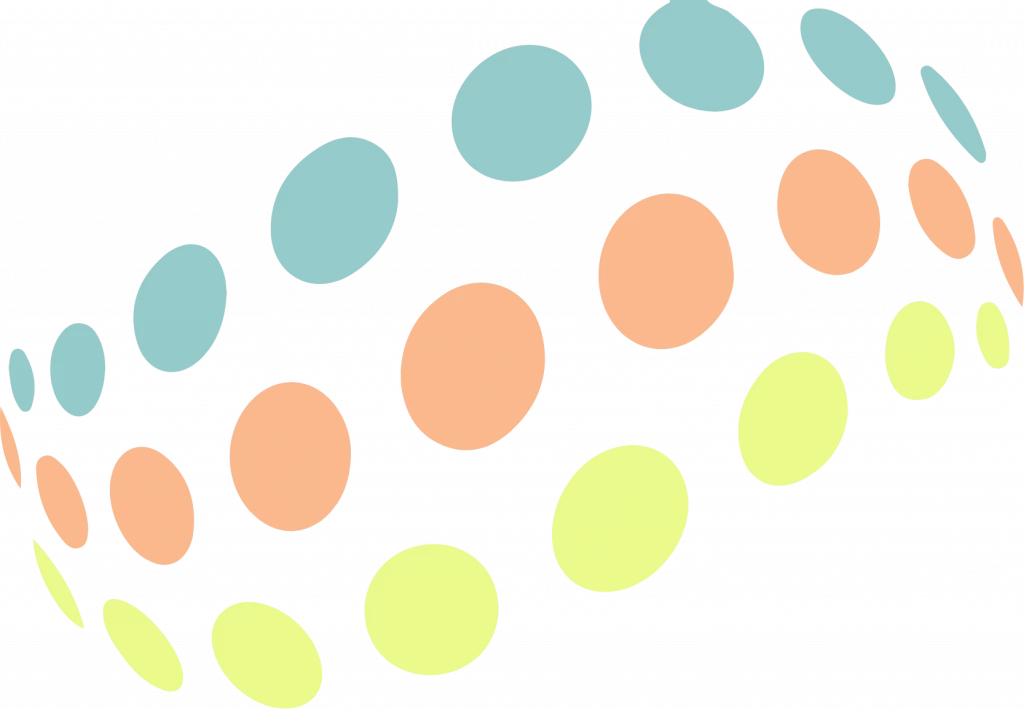 At G-Matrix Systems,

we pride ourselves on listening to our Customers' business needs and crafting solutions that help you grow.
World Class

IOT Solutions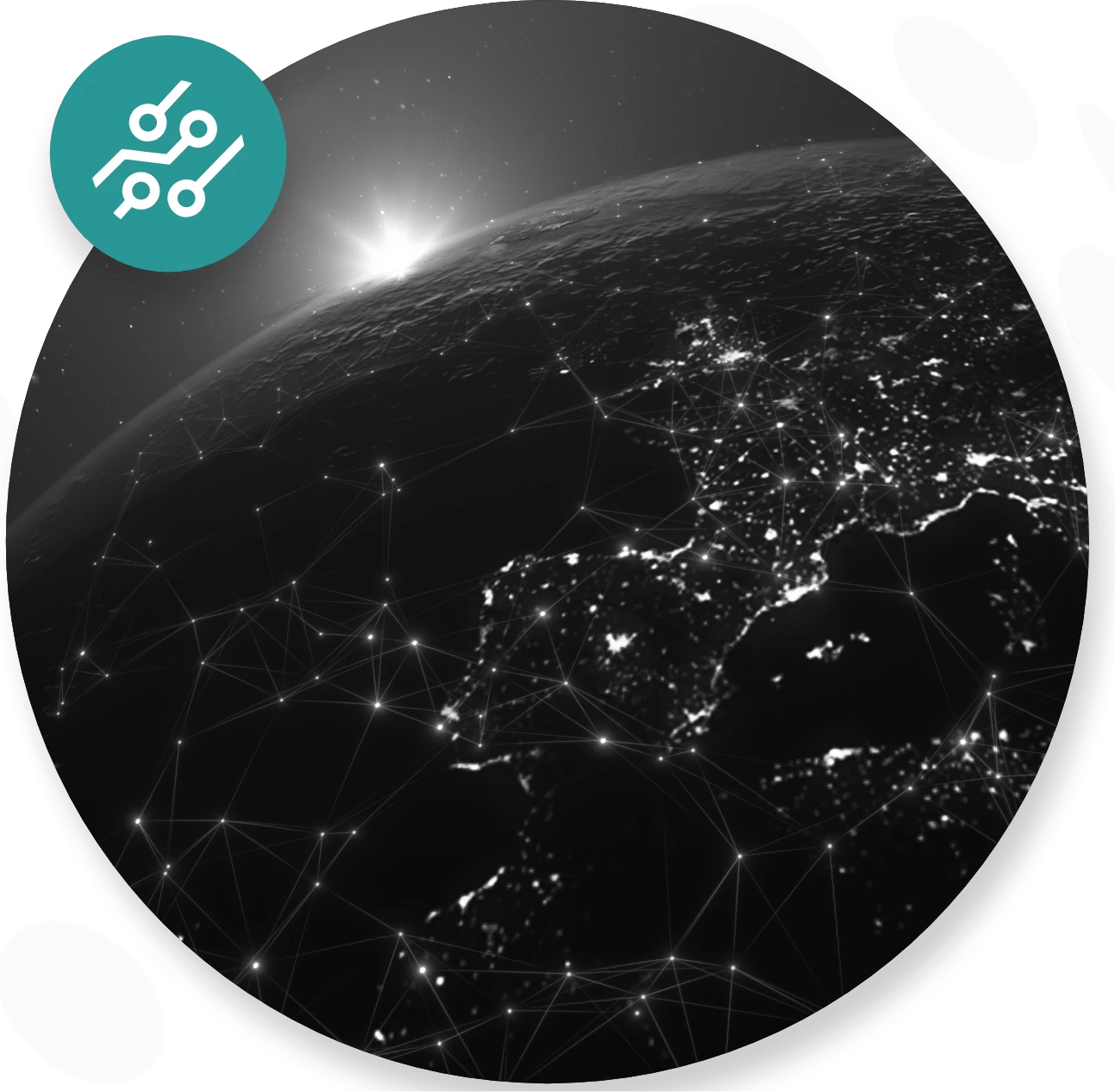 Internal R&D for product enhancement ensuring G-Matrix is always ahead of the curve with future Technologies. The RAMAC(™) product range is our base products which can be customised and enhanced depending on customer requirements.
The G-Matrix Systems "Heart" is an all-encompassing device which allows for multiple sensors to be connected allowing rapid prototyping. This, together with our in-house 3D printers ensures prototypes are aligned with Customer expectations.
Over 40 000+ GPS units of one of South Africa's Biggest Tracking companies pass through our Test jigs every month supported by the G-Matrix test database and monthly SLA. Each commercialised product that leaves G-Matrix Offices have been quality tested aligned with the production standards set by multinational corporations.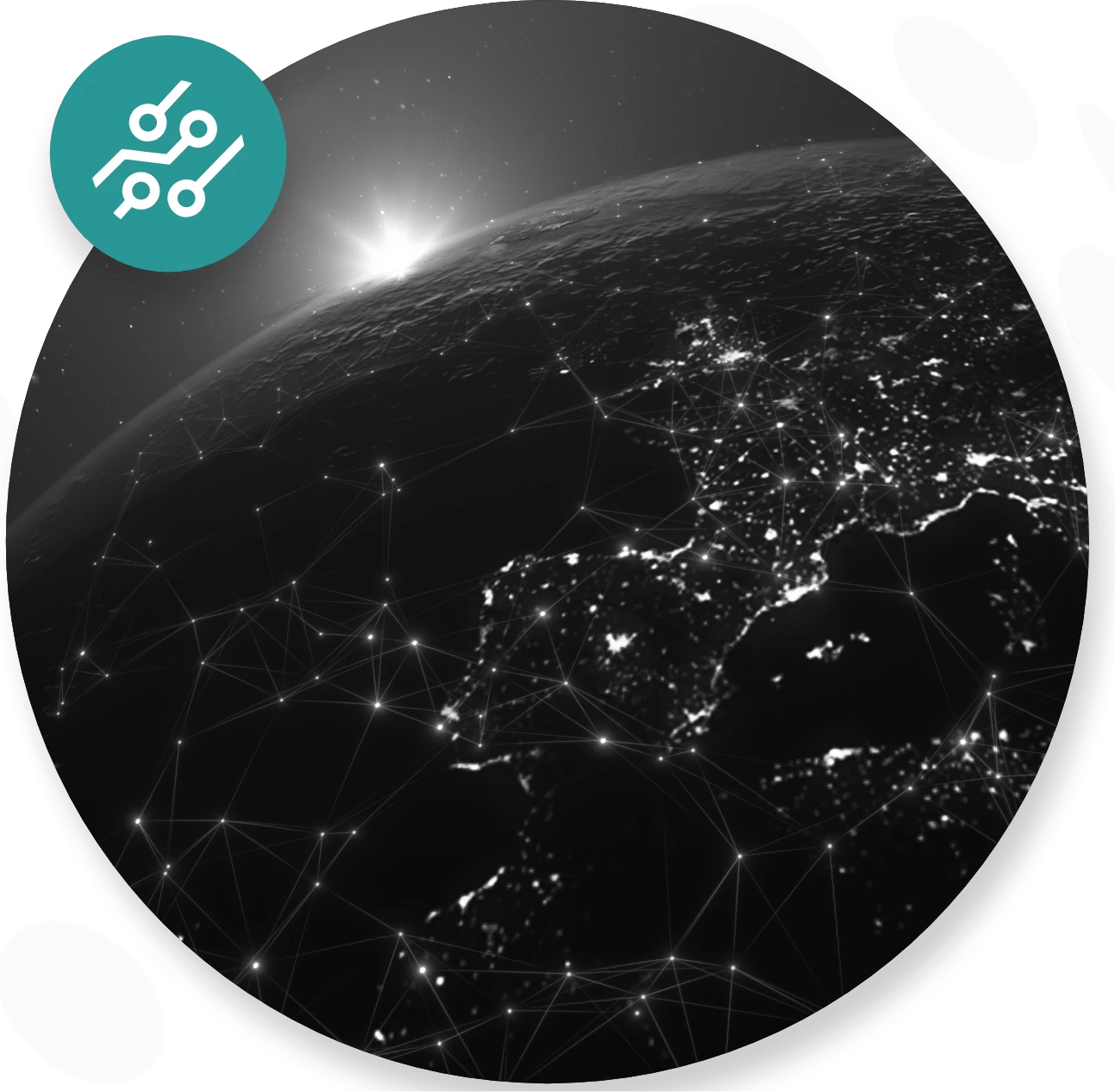 Environmentally friendly manufacturing protects the planet from exploitation and conserves natural resources. Products are made from sustainable materials, while waste is reduced through re-manufacturing, reuse, and recycling.
Reduced Total cost of ownership with IoT sensors that are non-intrusive self-powered, locally designed and manufactured, reliable and affordable.
Our core focus is remote communication by utilizing the latest technology in GSM, Lower Power Bluetooth, and Low Power Radio communication from a simple one-to-one communication or complex mesh networks.
Eco-Friendly &

Cost Effect Solutions
Some Of Our Clients
That We Work With